Bldg 18 – Core Design, LLC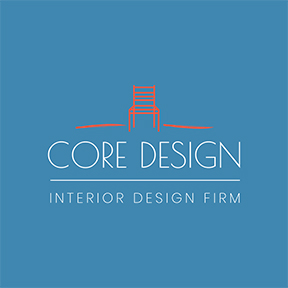 Core Design, LLC, is an interior design and decorating firm serving the communities of Denver and Colorado Springs, Colorado;  Albuquerque and Santa Fe, New Mexico, and San Antonio and Austin, Texas.  Owners, John Hare and Kelly Collum continue their long standing commitment to helping people create uniquely beautiful and functional spaces. ​
We renovate, decorate, remodel, and consult on new construction. With a dedicated team bringing 30+ years combined experience, we meet the demands of projects large and small, working to implement our clients' visions throughout the design process.
Our clients represent the tri-state area of Texas, Colorado, and New Mexico. Whether they be families, couples, singles, executives and businesses, we provide design excellence while reflecting their objectives. We welcome your call, and beginning the exciting process to bring your dreams to reality.